It´s not only about spells.
I LISTEN, I CARE & I HELP!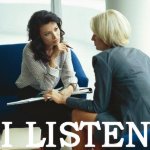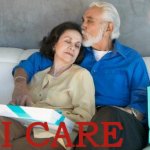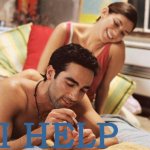 My spells offer amazing and quick results. Spells can be used to enhance our lives in many ways! When used properly and with the purest of intentions, magick can increase love & harmony within our lives.

Magick is simply the use of energy within us and available in nature. Everyone can produce magick. There are different kinds of magick, and some people are better at one type of magick than another. Whatever kind of magick you practice, the more you are aware of your psychic energy and the use of energy flows, and the more you practice, the better you become and the more influential the magick will be.

There is nothing evil or even harmful about magick. I, REI D'OR, have over 25 years of experience in helping and guiding many people from all over the world. My psychic abilities can help you answer and resolve many unanswered questions. I specialize in love and helping people within these matters. I work mainly with active magick - magick directed to bring the desired event or affect someone else.

But I have much more to offer you!

I strongly believe in destiny and a predetermined future. I am an even stronger believer that it can be altered and molded into anything you want it to be! We all have the power to make the changes needed to empower ourselves and our future. It's hard to do, and that is why you came to me. You need me to change the course of your life and steer you away from a negative path. You found me, so contact me and tell me what you wish. I will respond within 48h.

I LISTEN, I CARE & I HELP!

To make the work more personalized and to be able to focus entirely, I only take 2 cases per day, so be sure to contact me ASAP if you are serious about changing your life in a fashionable time!